The owner of Free fire game is Forrest Li Xiaodong, founder of Garena.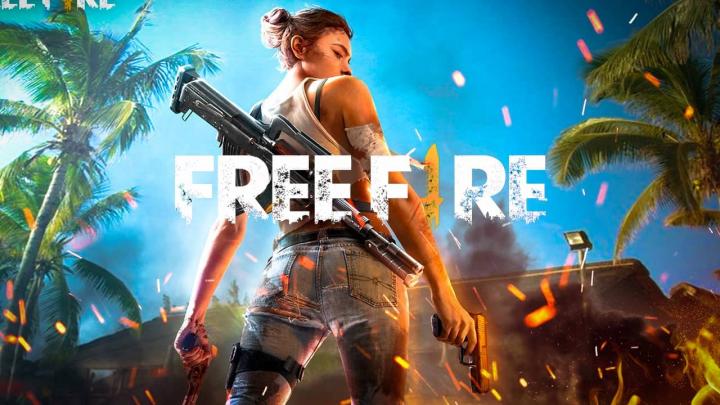 Garena, a Singaporean online game developing and publishing company, which distributes games across various East and Southeast Asian countries. 
Released in 2017, Free Fire, also known as Garena Free Fire, is a royale battle game developed and published by Garena for Android and IOS.  It has over 80 million daily active users globally, as of May 2020.
Games Published by Garena
| | |
| --- | --- |
| Game | Year |
| Black Shot | 2009 |
| Mstar | 2009 |
| League of Legends | 2010 |
| Heroes of Newerth | 2010 |
| Duke of Mount Deer | 2011 |
| Point Blank | 2012 |
| Path of Exile | 2013 |
| Elsword | 2013 |
| Firefall | 2014 |
| Lost Saga | 2015 |
| Thunder Strike | 2015 |
| Alliance of Valiant Arms | 2015 |
| Vindictus | 2015 |
| Headshot | 2016 |
| Free Fire | 2017 |
| Blade & Soul | 2017 |
| FIFA Online 4 | 2018 |
| Ring of Elysium | 2018 |
| FIFA Online 3 | 2018 |
| Contra: Return | 2018 |
| TalesRunner | 2018 |
| Onmyoji | 2018 |
| DD tank | 2018 |
| SNK Heroines: Tag Team Frenzy | 2018 |
| Call of Duty: Mobile | 2019 |