The Call of Duty video game is owned by an American tech company Activision Blizzard Pvt Limited. It was first developed by Infinity Ward. The Call of Duty: Mobile was developed by TiMi Studio group, a subsidiary of Tencent Games, and published by Activision.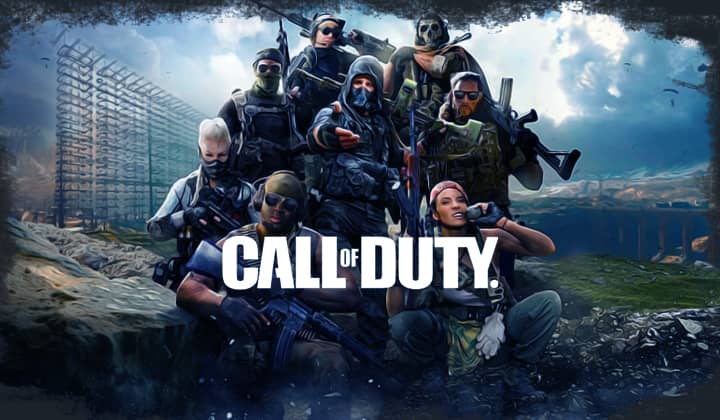 About Call of Duty
Call of Duty is the most celebrated first-person shooter game that was first set in World War II, and later it was focused on games set in the middle of the Cold War, outer space, and futuristic world.  It was first released in 2003, and the new title, Call of Duty: Black Ops Cold War, was released in November 2020. The game has become the third best-selling video franchise of all  time. 
Call of Duty: Mobile is one of the profitable and most loved mobile gaming apps. Players can use ranked or unranked matches to play in multiplayer mode. The game also has battle royale that features up to 100 players. It also has two kinds of in-game currencies; one is 'Credits' which are obtained while playing the game and the other is 'COD points', which are purchased with the help of real money.